Emocracy
A new social contract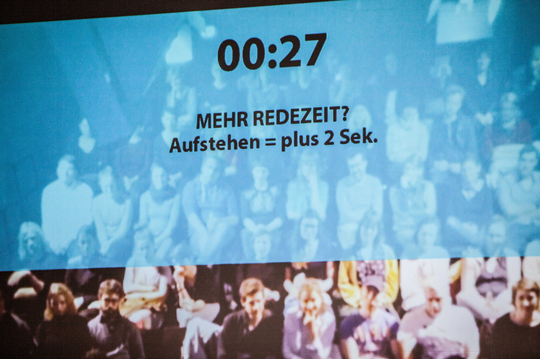 In these times of populist challenges, fundamental social questions are revised. How do we want to live together in the future? Is there a 'we' for our neoliberal, individualistic fates? What can we still agree upon? Do we need a new social contract? Is it only the others that are populist or do populist desires slumber in 'us', waiting to be awakened?
In Emocracy, the audience can feed its feelings, desires and convictions directly into the gameplay. Two performers develop a panorama of lifestyle possibilities and scenes of everyday precariousness. The audience can react in real time, directing and assessing the narratives through voting and direct action. What resonates with me? What aggravates me? What repels me? What am I swept along with? By interacting with everyone present, a different emotional/political micro society is created every night. Rage, wit and love count just as much as a good argument.
Emocracy is part of the project "A New Social Contract — Theatre Performances in Germany, Russia and the Ukraine", a collaboration with Centrum Text (Ukraine) and teatr.doc (Russia). In each of the three countries, each group develops a piece that raises the question of the social contract in the respective society, searching for answers together with the audience.
More information here.
---
Galery
---
Video
---
Press
"The pointedly sarcastic anecdotes from the educated milieu, declaimed in a nutshell by the performer duo (Bettina Grahs, Lajos Talamonti), begin with trivial occurrences and gradually reveal the moral pitfalls of a politically correct mainstream."

(https://www.goethe.de/en/uun/akt/g17/21250345.html)

---
Credits
Concept Interrobang By and with Bettina Grahs, Lisa Großmann, Till Müller-Klug, Lajos Talamonti, Nina Tecklenburg Set Design and Costume Sandra Fox Interactive Visualisation Georg Werner Video Programming Hannes Breul, Florian Fischer Lighting Design / Technical Director Dirk Lutz Production ehrliche arbeit – freies Kulturbüro Intern Talia Kracauer, Manuela Lachmann PR Tina Ebert Photos Michael Bennett, creative common Photo design Sandra Fox, Florian Müller-Klug
A cooperation between Goethe-Institut Ukraine and Interrobang, supported by the Ministry of Foreign Affairs. In co-production with SOPHIENSAELE. In exchange with Theatr.doc (Moscow) and Zentrum "Tekst" (Kiev).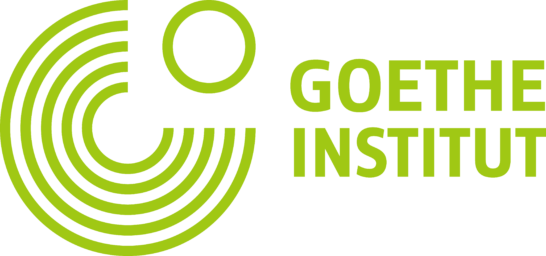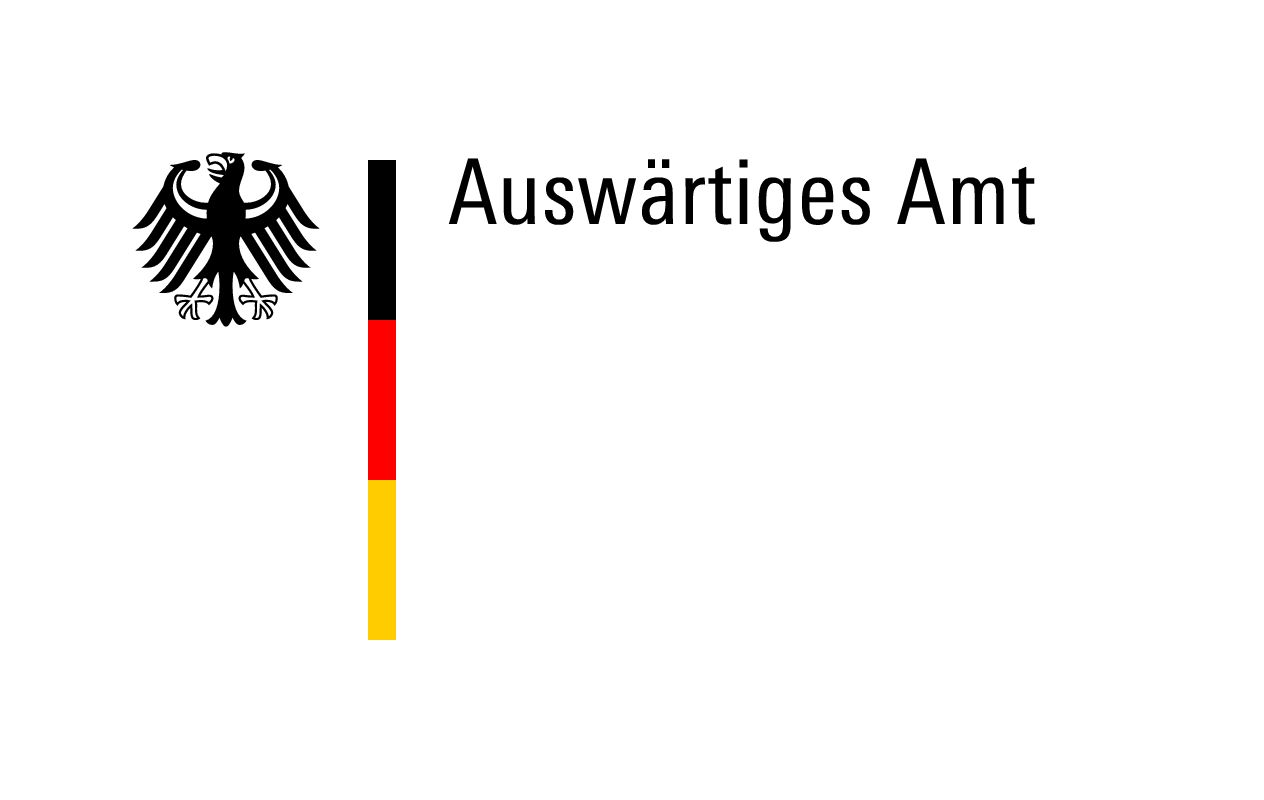 ---
Dates
Sophiensaele Berlin
PREMIERE: 11. October 2017
further shows: 13. and 14. October 2017
Ivan Franko National Academic Drama Theatre Kiev
24th of November 2018
Festival "New Social Contract 2018"
Goethe-Institut Kiew
an den Anfang der Seite